Our library started to be created in 2017 with offers of books and encyclopedias of the inhabitants of Sarti, but also with purchases of books of special editions on Greek Folklore and History.
It continues to be enriched with volumes of books and magazines, the content of which is related to the museum collections and the interests of the association to support research and provide information in its various departments. The purpose is to complete and collect the History of the two homelands, to preserve and highlight it.
The cataloging of our books and the creation of a database are in progress…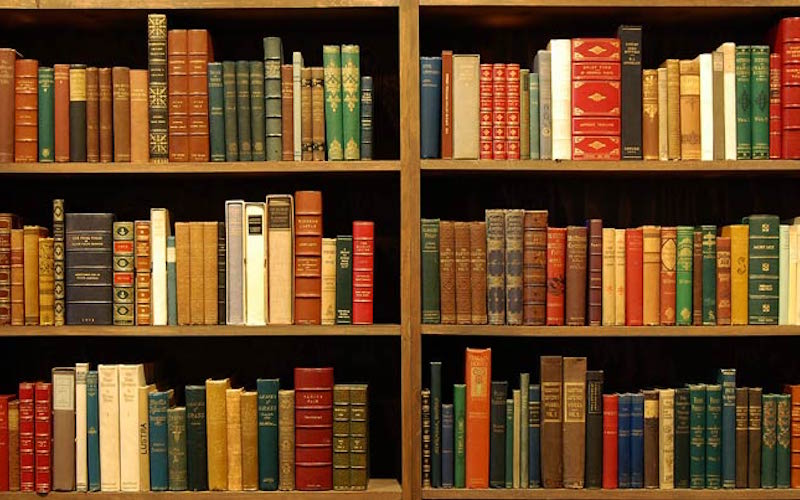 N. Petsavas Collection.
The Collection of rare historical and folklore publications of Nikolaos A. Petsavas related to the two wider geographical areas that belong or belonged to Sarti and Afisia, is the most important collection of our Museum. The compilation of the collection, a life project for the Collector, began with purchases from various second-hand bookstores in the country since 2007 when he began his systematic research on the history of Afissia and Sarti. The collection was donated from 2018 to the Historical Folklore Museum of Sarti, under the supervision of the Collector.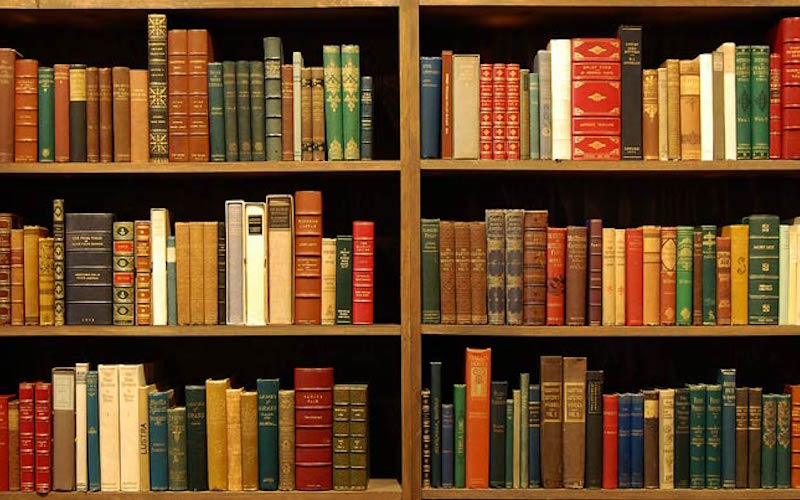 Historical Library of Afissia
«Ecclesiastical Province of Proconnesus»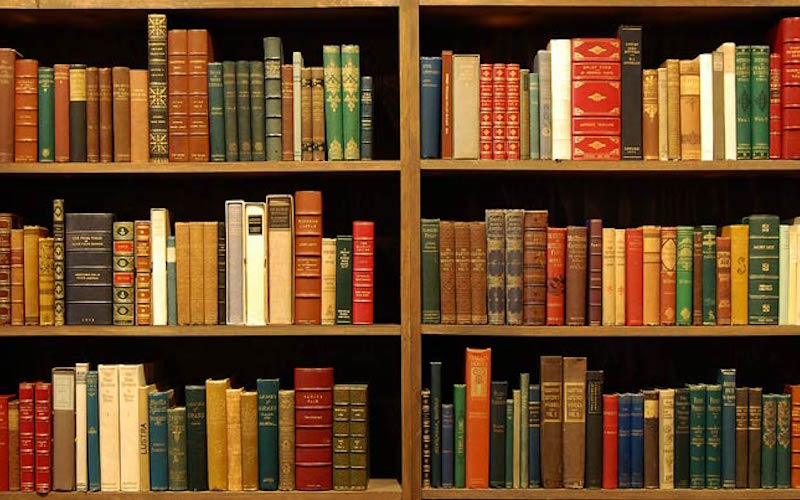 Historical Library of Sarti
«Chalkidiki»