"Let's sit down and match them …"
With this phrase she started in every house as soon as the company got dark her song. To match the lyrics, to express their sorrows and passions, to tell old stories, to remember and learn the young …
Song and lyrics have always been an integral part of everyday life. Songs of centuries deeply rooted in the Greek tradition and history are the songs of the Afisians.
We have collected and studied over 100 songs of our place and we continue unceasingly trying to find and record as much as possible …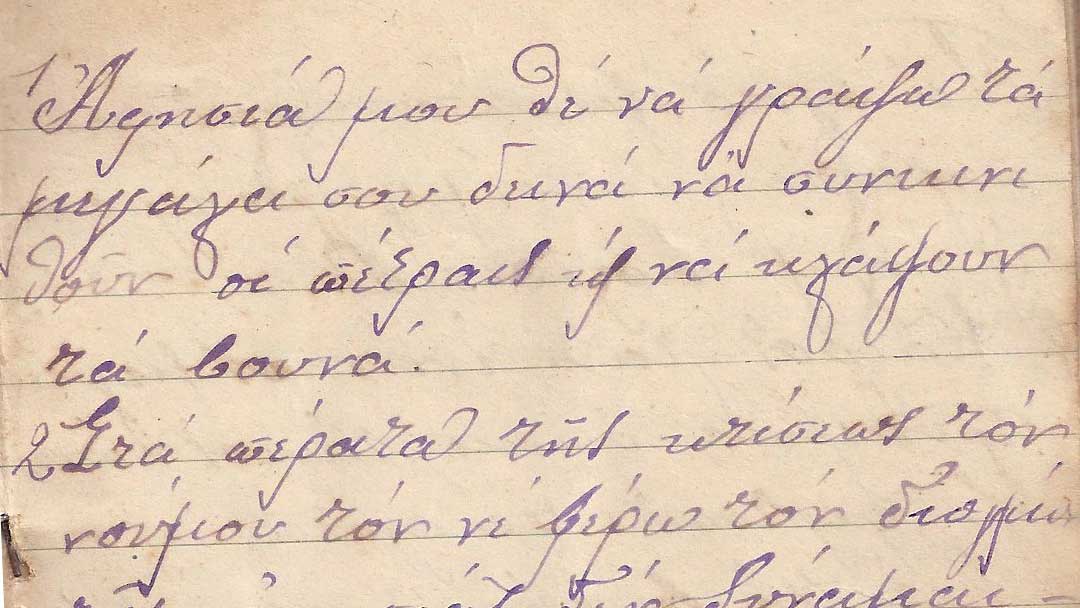 No Results Found
The page you requested could not be found. Try refining your search, or use the navigation above to locate the post.