Historical Folklore Museum of Sarti
A museum made exclusively by donations of the inhabitants of Sarti and voluntary work. Because that way it has more value…
The Historical Folklore Museum of Sarti was created in 2007 by the Cultural Association of Sarti "I Afisia". With the aim of collecting and preserving all the pieces of history that were saved from the homeland of our ancestors, Afisia, but also the pieces of history that are lost from our homeland today that changes daily, Sarti.
To collect, study and fill in the gaps in the history of these two places and their people. To preserve it and to promote it!
Divided into two rooms just like the two homelands. To the east the "Afisia" room and to the west the "Sarti-Nea Afisia" room are waiting for you to explore…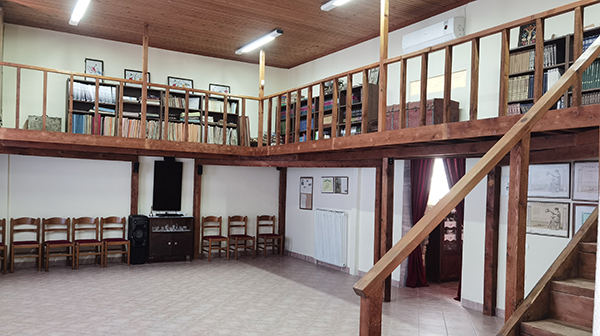 The Room "Sarti - New Afisia"
In the western room "Sarti – Nea Afisia" we gather the daily life, the evolution and the history of our place that changes daily. In order to create a place where the next generations of Sartians will have the opportunity to learn and see how their ancestors turned a deserted land into a wonderful village…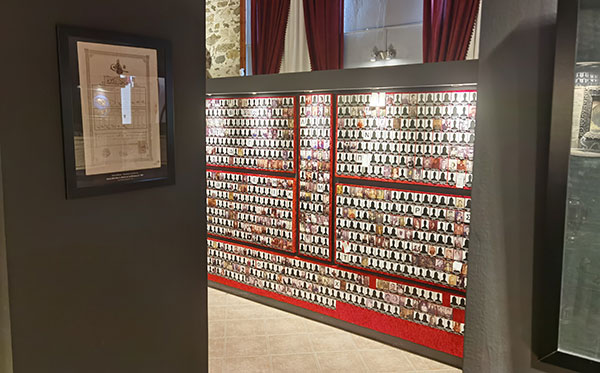 The room "Afisia"
In the east hall "Afisia" we gather and report that the Afisia refugees brought with them from the old homeland. We try to bring it back to life through simple objects that have many stories to tell us. Sometimes beautiful and sometimes sad…
No Results Found
The page you requested could not be found. Try refining your search, or use the navigation above to locate the post.