In the room "Sarti – Nea Afisia" we gather all the daily life, the evolution and the history of our place that changes daily.
We try to give the opportunity to the next generations to be able to find a place where they will have the opportunity to learn and see how their ancestors turned a deserted land into a wonderful village …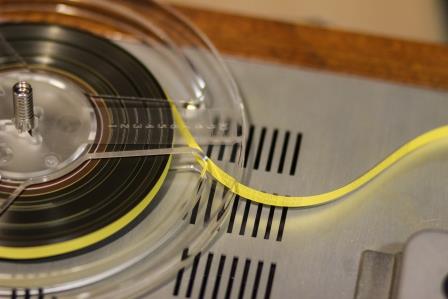 No Results Found
The page you requested could not be found. Try refining your search, or use the navigation above to locate the post.